Welcome to Nashville
Courtesy of the Nashville Chamber
Nationally recognized Relocation Services
Our relocation team serves both large and small employers from all over the country, as well as individuals and families relocating into and out of Middle Tennessee and the Nashville region. We look forward to providing you with a single point of contact to manage all of your relocation needs and help make the often overwhelming task of moving as easy as possible.
"When we met the Fridrich & Clark Relocation team, they grasped our life style and situation right away. We would recommend the team without any reservation. If our best friends and family were relocating here, we would send them to Fridrich & Clark Relocation. Enough said."

-Dr. Young & Jae Kim, Vanderbilt University Medical Center
Are you moving to the area?
Our destination services include:
Home finding assistance
Area tours
Comprehensive relocation packet of materials
Assistance with temporary corporate housing
School information and tours arranged
Lender/Mortgage recommendations
Accompanying spouse/partner employment assistance                                 
Household goods moving company recommendations
Corporate Housing recommendations
Personal attention from the relocation team and assigned Realtor throughout the moving process
Regional Profiles and Statistics

Courtesy of the Nashville Chamber
(Published at Calemeo)

Sponsored by Williamson, Inc.
(Published at Calemeo)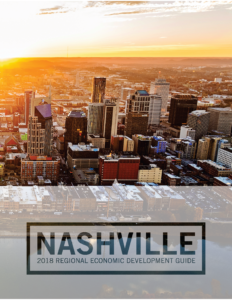 Find more info at the Nashville Chamber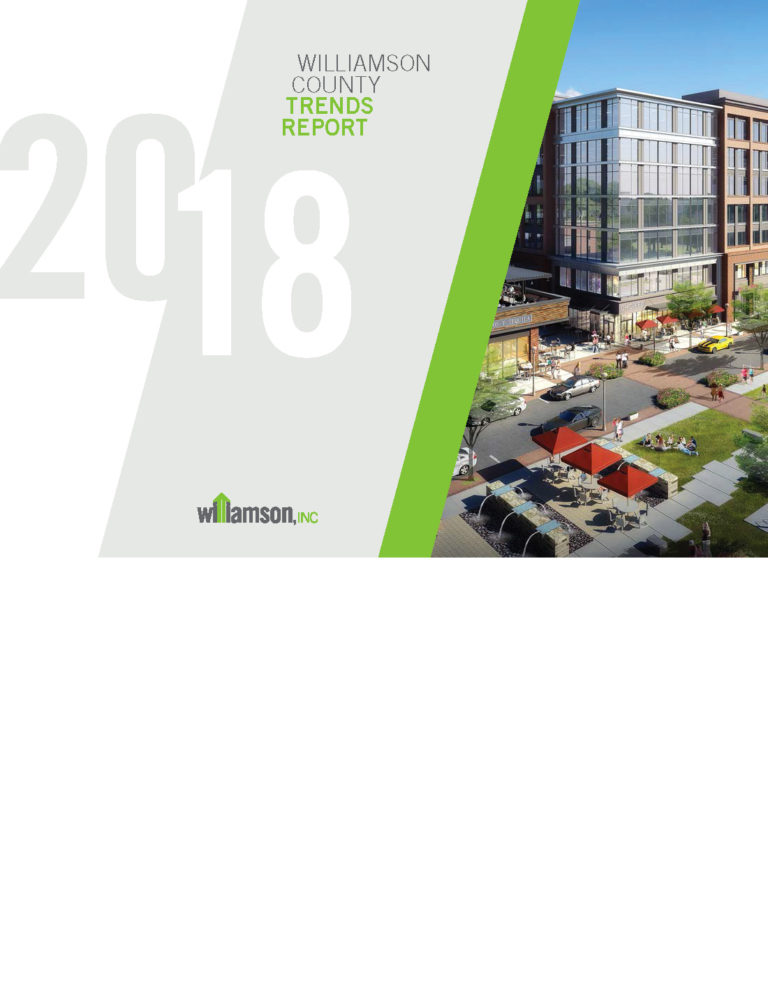 Find more info at Williamson, Inc
"We could not be happier with Fridrich & Clark Relocation and the Realtor who has been assigned to us. What a great fit it has been! The professionalism, courtesy and friendliness of the entire team is incredible! They listened to our wants and needs and have shown us houses that are perfect for us. They are making the whole process just that much less stressful. We cannot wait to move to Nashville!"

-Janet & James Flint, Bridgestone Americas
Are you moving away?                        
Our departure services include:                                                             
Market analysis
Marketing Plan
Contract negotiations
Closing process
Household goods moving company recommendations
Appraisal services, if needed
Assistance locating experienced agents in destination city
Personal attention from the relocation team and assigned Realtor throughout the moving process
Relocating a group?
We excel at group moves. Assisting companies in selling Nashville and Middle Tennessee to their employees is one of the things we do best. Our goal is to tailor our overall menu of services to suit a company's specific needs.  Room accommodations, group presentations, bus tours, planning group meals and activities…we can do it all!
"Fridrich & Clark Realtors were highly professional. They customized our agenda based on the attendee's needs and were flexible enough to make in-flight changes to suit the needs of our visitors. We were very happy with how the events turned out and the ongoing feedback related to the professionalism and responsiveness of the Realtors we have been assigned for home finding support."

-Meg Harris, UBS
Meet Our Relocation Team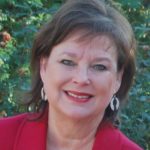 Sissy Allen – Relocation Director
Phone: 615-263-4843
Email: sissy@sissyallen.com
A licensed REALTOR® and Relocation Director for sixteen years, Sissy is the driving force of our relocation team. Her relationships with more than forty third-party relocation companies, in-depth knowledge of the housing market and a vast network of corporate contacts, serves our clients well. From coast to coast, Sissy has helped countless families, business professionals, from CEOs, physicians to young singles and entrepreneurs. All of this, coupled with her firm belief in personal contact and exemplary service, makes our relocation team a phenomenal success.
Michelle Bowen – Corporate Services Director
Phone: 615-263-4819
Email: michelle@fandcrelocation.com
Illinois-born Michelle comes to Fridrich and Clark Realty with many years of experience in member and investor relations in nonprofit organizations. Most recently, Michelle served as economic development manager for Williamson County's economic development team where she focused on investor and partnership communications and event logistics. As Corporate Services Director, Michelle will proactively foster relationships within the business community while working collaboratively with agents to meet the relocation needs of Middle Tennessee.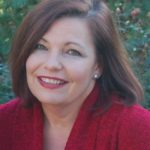 Dana Jeffers – Relocation Assistant
Phone: 615-263-4800
Email: danajeffers@realtracs.com
Dana's nearly 20-year career in hotel management took her from New York City to Atlanta and finally back to her hometown of New Orleans, where she served as Revenue and Website Content Manager for a prominent French Quarter hotel. In 2005, Dana and her family relocated to the Nashville area due to Hurricane Katrina. It was during this time that Dana decided to make a career change and began working on staff at a local real estate firm. In 2013, she joined Fridrich & Clark Relocation, where she provides the creative and technical services for the team.   
            
Affiliations